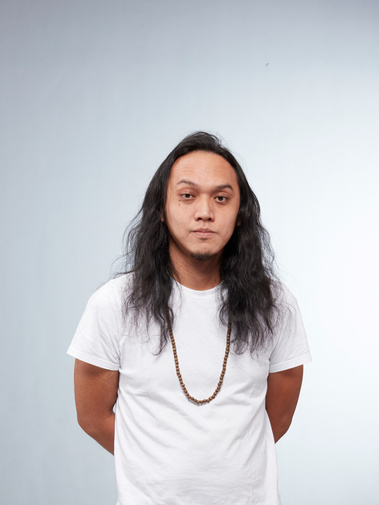 // 1986
Joseph Maquirang
Maqui is a Manila based multidisciplinary creative, whose work delves on commercial, lifestyle & documentary storytelling.
As a student of photography, his portfolio encompasses, but not limited to, the usual genres of image making and video storytelling.
His work had been published in different media, both locally and internationally.
In recent years, he has been working under the banner of Adphoto Inc., building his name in commercial and advertising work
He shoots, he writes and he pursues telling stories.
Present.
Next.


// Contact

I'm available for local and international projects, collaborations, talks, and anything you might think about. Use this form to send me a buzz of what you got in mind, or just to say hi.
SALAMAT!